The International Youth Training Camp.
This year the ISMF sporting season gets off to a fantastic and truly international start. The International Youth Training Camp already has registered participants from Slovakia, Slovenia, the Czech Republic, Austria, Poland, Italy, Great Britain, Azerbaijan, Germany and Bulgaria. The ISMF is honoured that Mireia Miro, top Spanish sportswomen has agreed to start off her work as ISMF Ambassador at the camp in Lienz.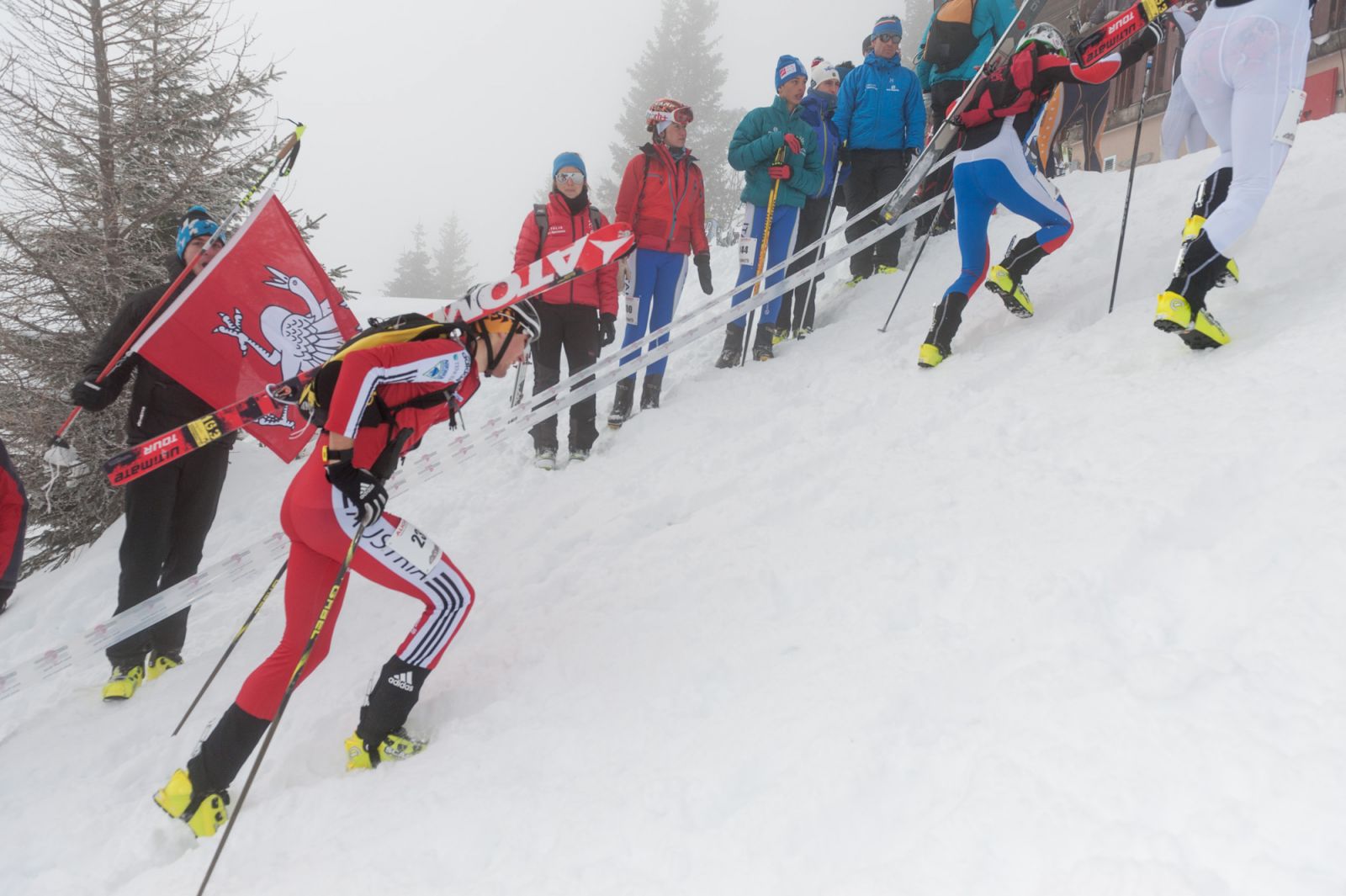 Mireia will talk about her career as a world class skimo competitor, give tips on training and generally be involved in all the activities over the duration of the camp. One of the key ingredients of the camp is that the youngsters will also be able to see athletes in action during the two ISMF European Series races, with a floodlit Sprint on Friday 5th December at 16.00, and the Vertical on Saturday with a start time of 13.00. The youth camp and ISMF races also take place within the context of the Austrian Ski Touring Festival which will host famous names associated with mountain sports such as Peter Habeler, Samual Anthamatten, Thomas Gaisbacher and others, the chance to go out with experienced leaders and safety experts, as well as to watch films and check out the latest gear and equipment. Further information is available from [email protected].
< Back