ISMF Long Distance Team World Cup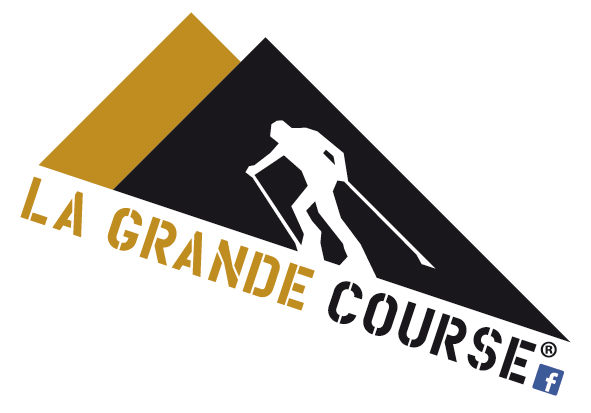 On September 26, 2014 at the beautiful location of "Forte di Bard" in Valle d'Aosta , "La Grande Course" presented their sporting calendar for the upcoming season. Some of the races will form the ISMF Long Distance Team World Cup. An international team is working on creating a set of rules, based on accepted ISMF standards, whilst taking into consideration the particular technical aspects of these events.
Incorporating these races into the ISMF World Cup circuit is a natural progression for the development of ski mountaineering as a sport, bringing more cohesion and a more evolved calendar, whilst creating greater satisfaction for the national federations, athletes and organisers alike.
This coming season will therefore see the introduction of a new speciality cup: the ISMF Long Distance Team World Cup. Only national teams qualify for participation to win this title. However, teams comprised of different nationalities may still take part with the individual athlete carrying any points gained into the ISMF end of season overall ranking, the overall winner being the athlete who has performed the best in the various specialities throughout the season.
Outlined is the full ISMF World Cup calendar detailing all the various specialities that make up this prestigious international ski mountaineering circuit.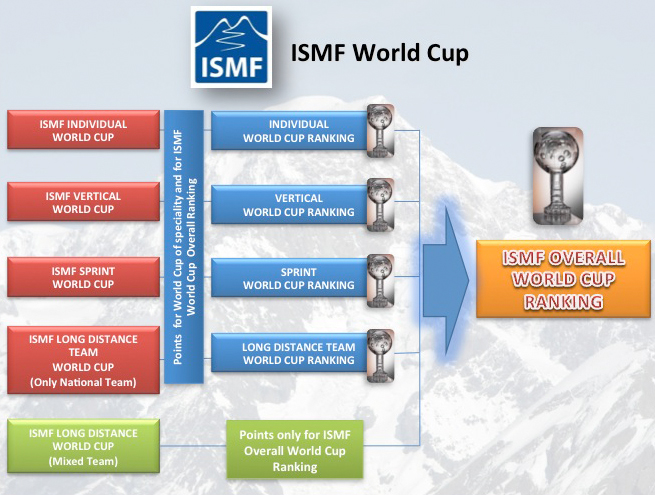 < Back